Kate & Sam, Tuatapere Sheep Farm / New Zealand Wedding Photographer
It was spring. As you drove across the island it almost felt like only suckling animals live here, because there were so many lambs and small rabbits running around the fields. We were headed all the way down to the very South of the South Island to a gorgeous sheep farm in Tuatapere to photograph the wedding of Kate and Sam.
We were so happy to spend a few days with the family, learnt a few of their funny stories over a barbecue, got some great tips for our next trips and mainly document this beautiful family and friends gathering as that's what this was all about, good people enjoying their time together. And even when Kate got her wedding bouquet delivered, and it really didn't look the way she wanted, or when rain started pouring down 20 minutes before the ceremony was about to begin outside in the fields, she knew it doesn't really matter. She went to pick some really nice flowers in the garden with Alison, Sam's mother and got an idea to held the ceremony in the barn where they shear the sheep. It was just perfect.
We are really grateful to have a been a part of those three days and help Kate and Sam and their wonderful people make a nice memory of it.
Alright, let's get married.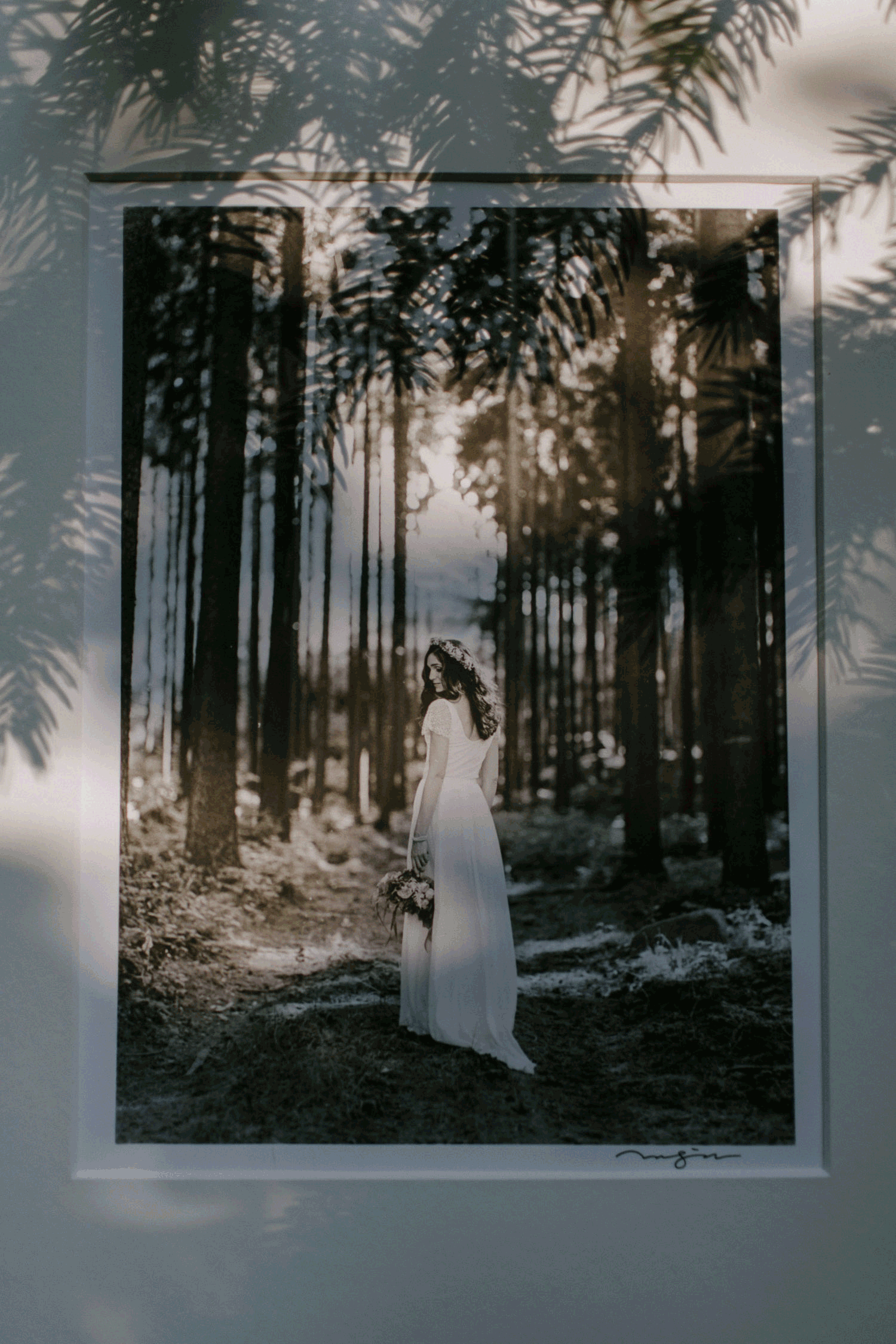 These last portraits were shot on medium format black and white film and I wanted to show you what I believe is the greatest advantage of shooting it. From the film you can make silver gelatin prints in the darkroom, with your hands, not presets, and then when you hand over these prints on a beautiful thick archival matte paper to someone, it is just so much more personal than just delivering the photos on a USB or online storage.
Now let's get the party started!